Mark Mayall - Managing Director/Company Secretary Mark joined the company in 1990 as a Site Engineer. He then went on to become a Director/Shareholder in 1997 and then the Managing Director in 2009. "My aim is to deliver what our clients want; safely, within budget and time constraints given, and to ensure we continue repeat business with them. I strongly believe a successful company is about the people who work with you, being part of a focussed team approach."
Paul Blake - Director "I joined the company on a full time basis in September 2007 after completing a BSc (Hons) degree in Civil Engineering at the Nottingham Trent University. I started as a site engineer and worked my way to the position of site manager in 2012. Due to a company restructure, I became a Director/shareholder in 2014. We are proud of our companies history, which has seen us, since 1990, establish good working relations with some of the biggest blue chip companies in the Lincolnshire & Yorkshire regions, whilst still maintaining that same level of service for our smaller clients. Employing 50 full time staff all from the immediate area and providing sustained work for our locally sourced sub-contractors, which all helps in my opinion to create a successful company."
Our Responsibilities
Certification
We have achieved certification from: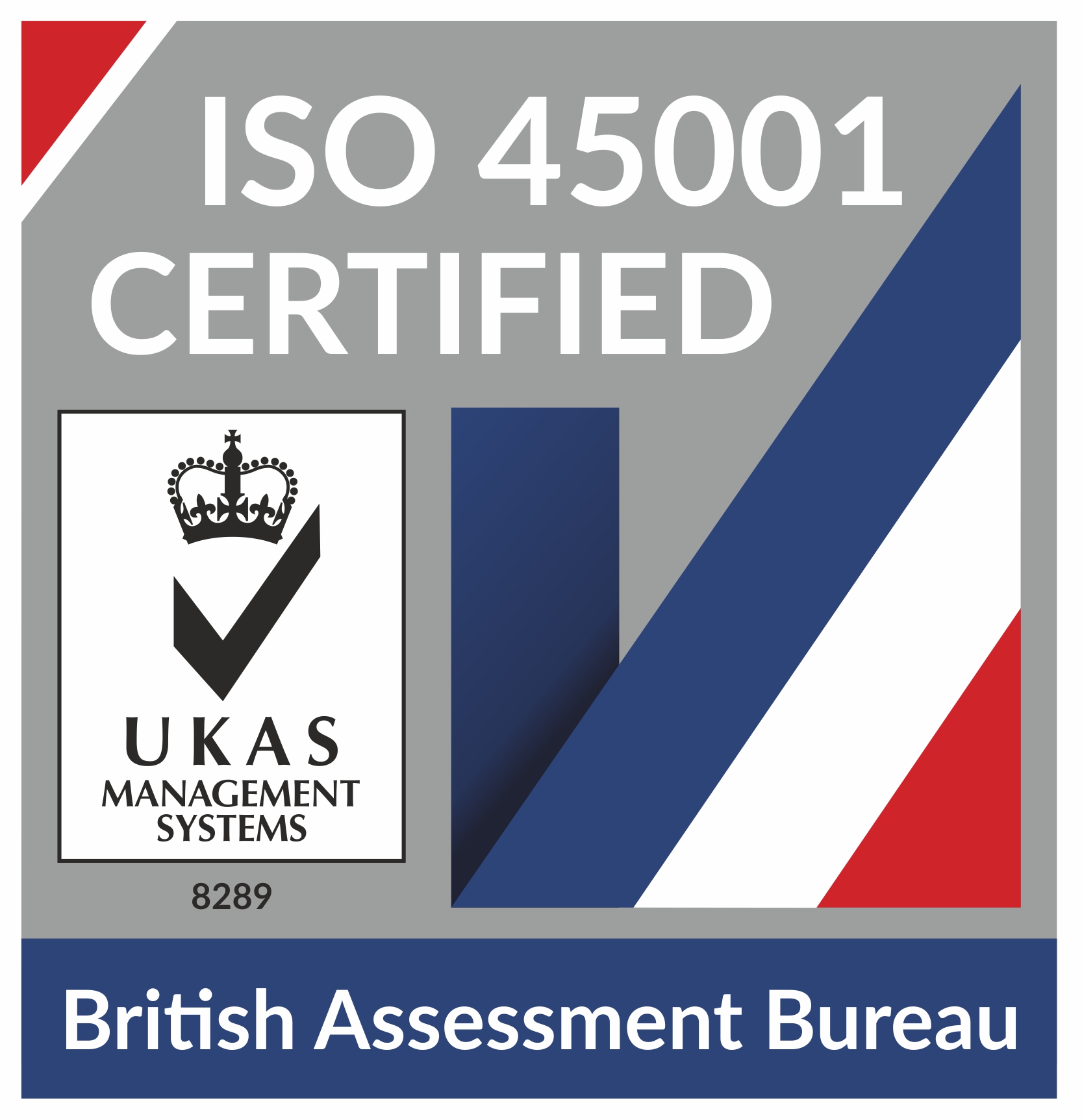 Occupational Health and Safety Management System certification ISO 45001:2018 which shows the intention of management to recognise and accept the importance of health, safety and welfare in respect of its own staff and other who might be affected by workplace activities.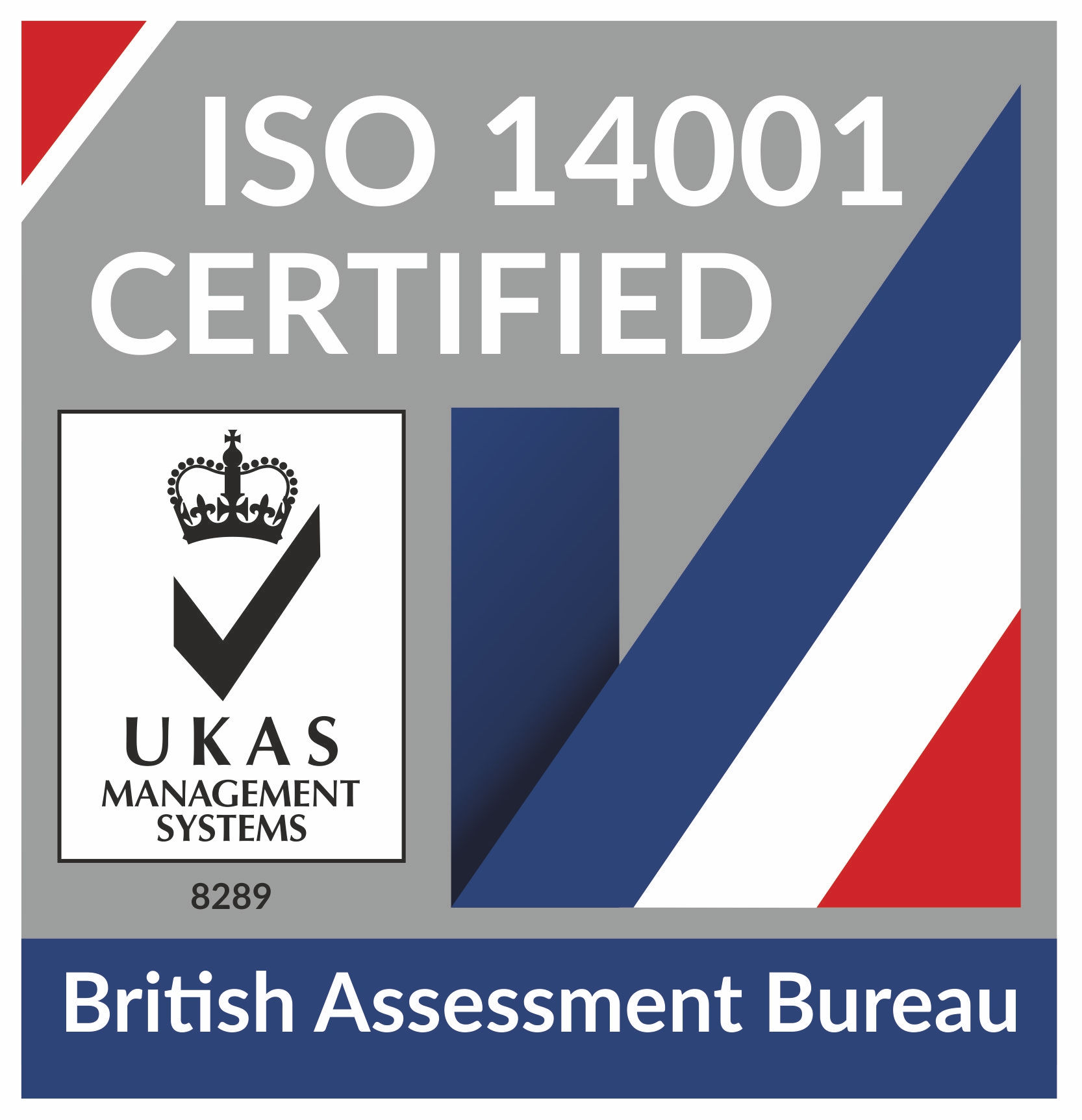 Environmental Management System certification ISO 14001:2015 which enables us to ensure we undertake projects with consideration for the environment and the impact that our procedures and processes will have.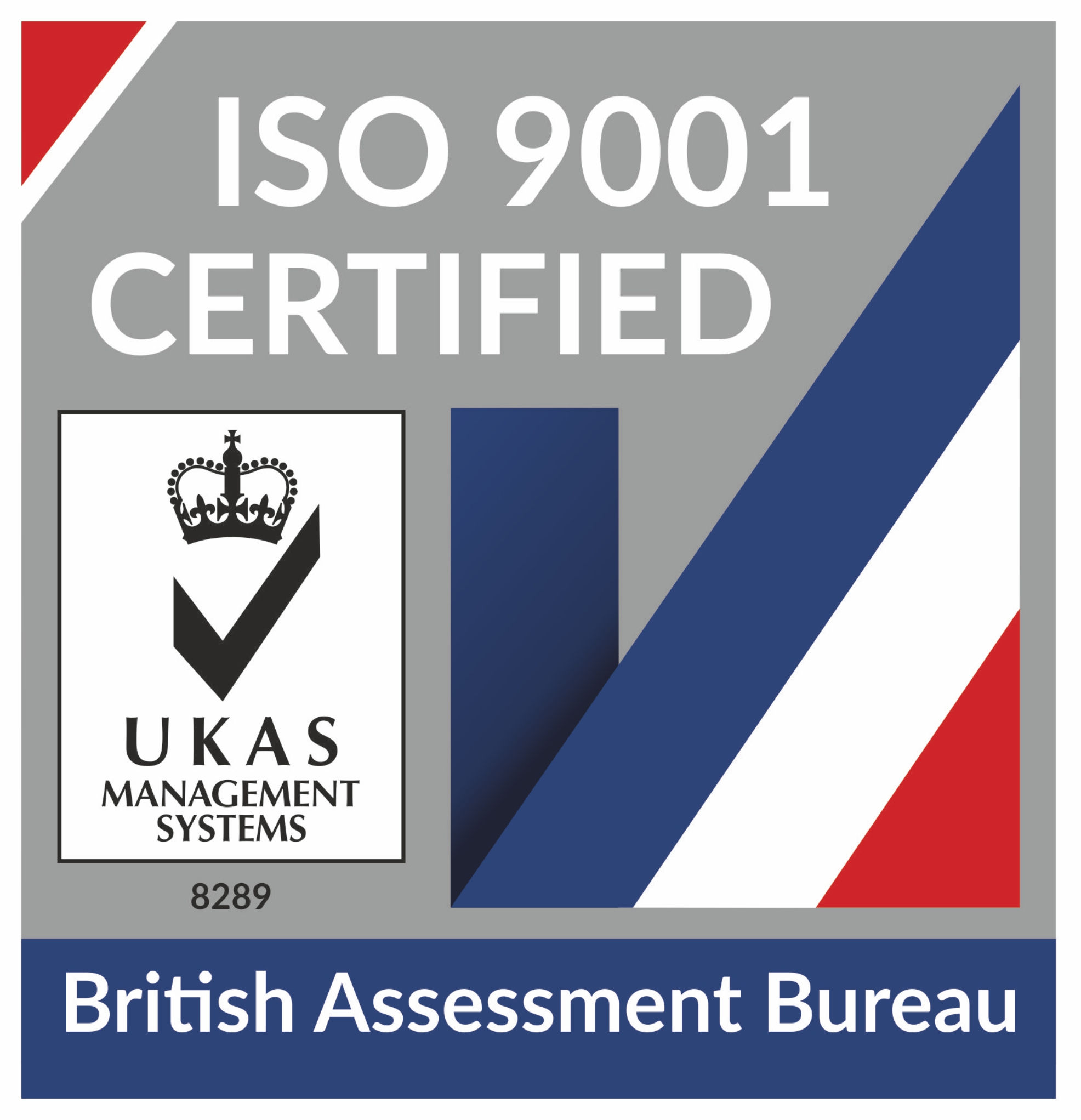 Quality Management System certification ISO 9001:2015 which shows our dedication to quality and efficiency in the industry.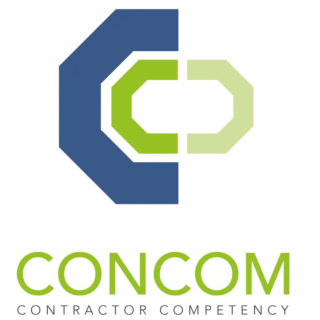 BH Construction has been involved in Concom since 1999. Concom monitors and promotes competency of contractors employed on the Humber Bank sites through the auditing of QHSE standards and promotes continuous improvement against common Safety and Competency Schemes across the Humber Bank Industries.